TEACHING INSPIRING MOTIVATING EMPOWERING


YOU TO LIVE YOUR BEST LIFE!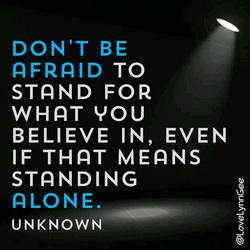 According to Albert Einstein, "The greatest investment that a person can make in his life is in himself". Here at Time Life Coaching we are passionately committed to your personal growth and success. We provide professional personal growth and development training guides that are tailored to help you find meaning in your life. Our ultimate goal is to make you realize that by living and pursuing your dreams and passions, you can lead a happier and more fulfilling life.

Our approach is based on what we refer to as "the 4 Pillars Of Personal Development".

Teaching and coaching you on how to design an effective roadmap / blueprint that will encourage and propel you to be the best you can be in life.

Inspiring and coaching you to invest in those thing/activities that will put you in a position to encourage other to always be and give their best in life.


Motivating you to confront your fears, accept your failures and overcome your limitations in order to achieve your desired goals in life.


Empowering you to believe in yourself and also, in your ability to utilize your natural gifts/talents in building a life of freedom, happiness and fulfillment.


We will help and guide you in taking the necessary practical steps towards becoming a better you. No matter the aspect of your life you want to improve on, we can can serve as your compass towards discovering a better version of yourself.
---